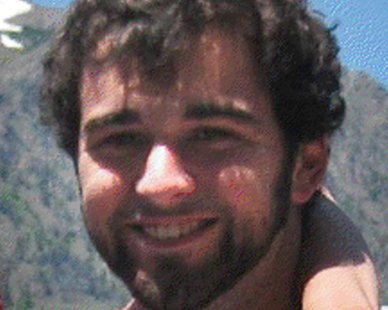 GLACIER NATIONAL PARK, MONTANA (WKZO) -- The body of a missing teen from Hudsonville has been found and recovered at Glacier National Park in Montana. 19-year-old Jakson Kreiser was reported missing on July 29th when he failed to return from a hiking trip in the park.
It was hikers who found the body at about 12:30 Thursday afternoon south west of Hidden Lake, in an area full of treacherous rocks, deep vegetation and waterfalls.
A coroner was able to make a preliminary identification and an autopsy is planned. Kreiser was a seasonal employee working at the Lake McDonald Lodge near the park, which is located on the Canadian border in Montana.