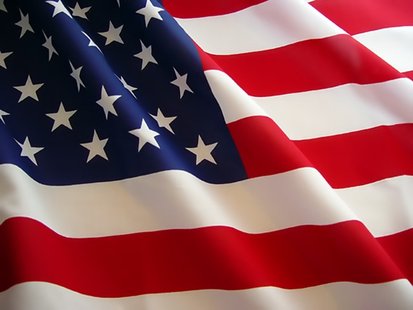 DETROIT (WKZO) -- A funeral will be held today for a West Bloomfield police officer who was shot and killed earlier this week.
Officer Patrick O'Rourke was killed Sunday by a gunman who later took his own life during a standoff at a West Bloomfield home. O'Rourke's funeral is scheduled to begin at 10:30 a.m. at St-John's Catholic Church in Fenton.
Governor Rick Snyder has ordered that flags be flown at half-staff today in honor of the officer.