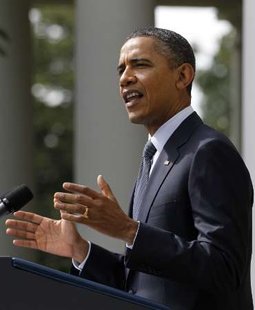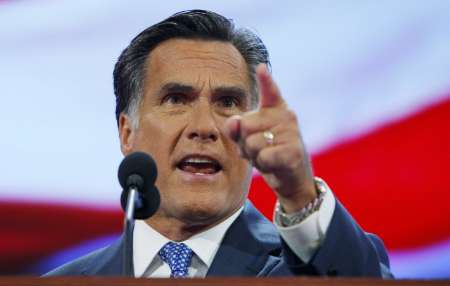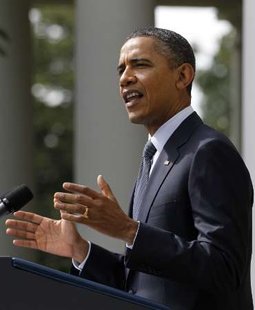 UNDATED (WKZO) -- Another sampling of Michigan voters is confirming what other polls have shown, that the Democratic Convention gave President Obama a much bigger lift than the Republican Convention helped Mitt Romney.
The latest Epic MRA poll shows Obama with a full 10% lead over Romney in Michigan, 47 to 37%. That is well beyond the 4% margin of error. It's the largest margin so far this year for this poll.
The poll shows that Pete Hoekstra has cut into Debbie Stabenow's lead a little, but still trails by over double digits, 49 to 38%.