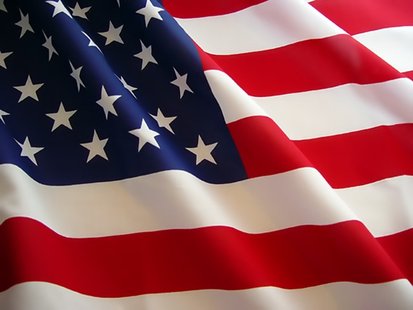 LANSING (WKZO) -- Flags across the state will be lowered on Friday in honor of West Bloomfield Township Police Officer Patrick O'Rourke.
Officer O'Rourke was fatally shot Sunday night while he and fellow officers answered a call to assist a man they believed was suicidal. Governor Rick Snyder says "Officer O'Rourke laid down his life serving and protecting the community he loved, and his great sacrifice will never be forgotten."
The 12-year-veteran of the force is survived by his wife and four young children.