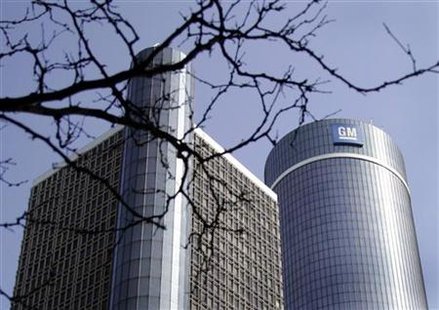 DETROIT (WKZO) -- The threat of a strike by the Canadian Auto Workers Union would stop the production of around a dozen vehicles and cause plant closures in the U.S.
Analysts say General Motors and Chrysler would likely be affected the most by a work stoppage. GM's new Cadillac XTS sedan and crossover vehicle the Chevy Equinox are built in Canada while Chrysler's top sedan the 300, Dodge Charger and minivans are assembled north of the border.
A strike could also have a huge impact on suppliers as well. Officials with the CAW told members earlier this week to be prepared to walk out.