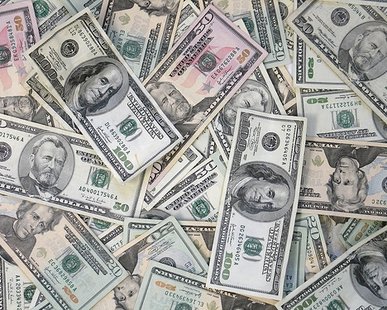 DETROIT (WKZO) -- Former Michigan State basketball star Charlie Bell is officially divorced from Kenya Bell, the woman who attacked him with a box-cutter last year.
While the Flint native may be in the clear, he did not get off scot-free. According to reports, the divorce is costing Bell considerably more than a million dollars including 780-thousand dollars from one savings account and nearly 350-thousand from another account. The former Mrs. Bell will also get half of his NBA 401k and other NBA benefits, the couple's Michigan home plus a thousand dollars a month in child support.
Bell, who played five seasons for the Milwaukee Bucks as well as short-terms with Phoenix, Dallas and Golden State, will reportedly play in Europe this season.