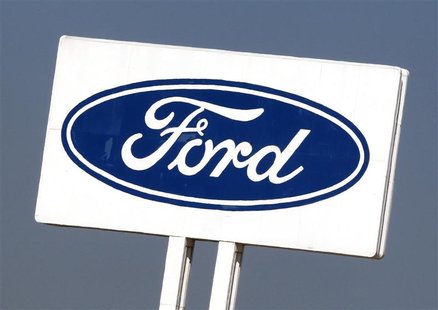 FLAT ROCK (WKZO) -- Ford Motor Company's Flat Rock plant will add 12-hundred new jobs as it shifts production to become an all-Ford product facility.
While the plant has stopped its two decades of Mazda 6 production, it will continue making Mustangs. By next year the plant will also make the Ford Fusion, creating the need for 12-hundred workers for a second shift.
Additionally, the automaker is investing 555-million dollars to re-tool the plant's capabilities for the production of a variety of vehicles in the future.