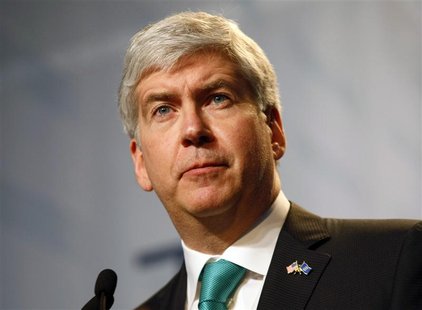 LANSING (WKZO) -- Governor Snyder has determined there is a "financial emergency" in the Detroit suburb of Allen Park.
The move comes following the recommendation of an independent Financial Review Team. The city now has ten days to request a hearing before Snyder or have the city taken over by the state with an Emergency Financial Manager.
An audit of the city's finances for fiscal year 2011 found the general fund balance was 91-percent lower than it was just two years ago.