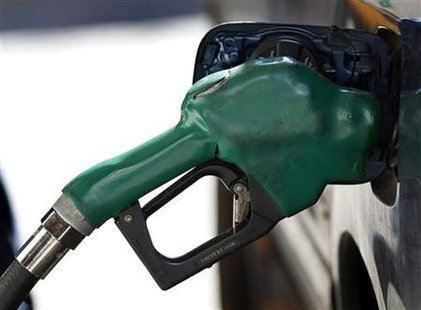 GRAND RAPIDS (WKZO) -- We don't know it the Greater Works Church expanded its congregation or made any new converts, but they attracted a line of cars when they financed about a dollar a gallon discount at the BP station at 28th and Breton in Grand Rapids Saturday morning.
They certainly had motorists singing their praises. Some drivers appeared two hours before the prices were lowered to $2.99 per gallon, waiting for their chance at the pump.
It lasted for an hour, and then it was over.