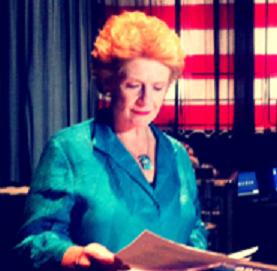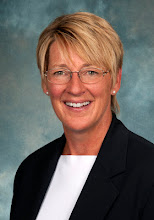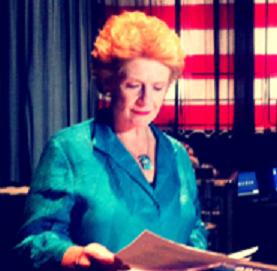 LANSING (WKZO) --Both the Michigan State Republican and Democratic Parties held their state conventions this weekend to pick Supreme Court and State School board and other nominees that are selected by the parties and not at the polls. They also met to get organized for the final campaigns to the November Elections.
At the Republican Convention, Tea Party favorites were picked to replace republican incumbents for the Supreme Court and the State Board of Education. Among them, former Portage School Board Trustee Melanie Kurdys who was defeated for reelection after the resignation of two board presidents and the firing of Superintendent Marsha Wells.
The Republicans also picked Oakland County Judge Colleen O'Brien over Appellate Court Judge Jane Markey to run for State Supreme Court after O'Brien declared she would seek to end Sharia Law in Michigan's Courts, and Markey was accused of making an Anti-Semitic remark at a party two years ago, and some said republicans said that made her vulnerable.
Senator Debbie Stabenow headlined the Democratic event calling opponent Pete Hoekstra a Washington insider pretending to be an outsider.
She told the crowd that "We're fighting for the very heart and soul of our American Democracy." She says that a group of billionaires are trying to buy the election, and the only thing standing in their way is voters.