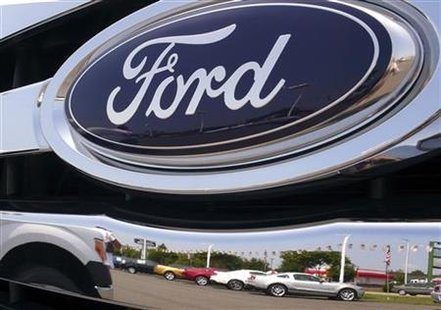 DEARBORN (WKZO) -- The new generation of vehicles for Ford Motor Company in Europe will include the iconic Mustang for the first time in the vehicle's history.
Ford officials announced yesterday they will sell the original "pony car" in the 2015 model year overseas. The CEO of Ford Europe Stephen Odell says the Mustang has a huge fan base in Europe and "now those fans have something to look forward to."
The Mustang was one of several vehicles introduced by the automaker during a presentation in Amsterdam.