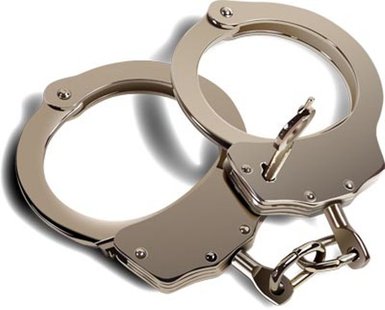 DETROIT (WKZO) -- A West Bloomfield man who owns an Orion Township Tubby's sub shop is facing federal charges for allegedly attempting to obtain explosives. Alaa Qasawa has been charged with attempting to receive, possess, conceal, and store explosives.
A man who works for Inert Products in Pennsylvania told authorities Qasawa had contacted him several times and ordered a crimping tool and asked about purchasing blasting caps. The FBI raided Qasawa's restaurant and home earlier this week, and took hundreds items including computers and weapons from his residence.
The businessman's attorney says his client is a collector and has no evil or malicious intent. Qasawa will remain in federal custody until a detention hearing Monday.