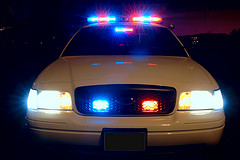 EAST LANSING (WKZO) -- East Lansing authorities have concluded their investigation into the assault of a Michigan State University student.
Sophomore Zach Tennen claims that he was punched in the face after revealing that he is Jewish. The August 26th attack resulted in a broken jaw for Tennen.
Police say they've gathered statements form more than 40 witnesses and their findings have been submitted to the Ingham County Prosecutor's Office.