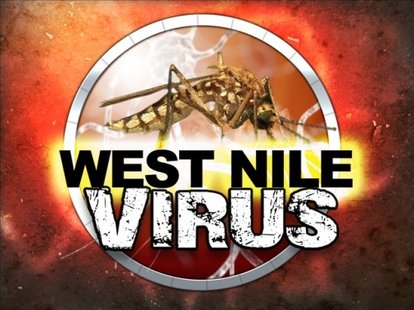 DETROIT (WKZO) -- A sixth death due to the West Nile virus has been reported in Michigan. A 75-year-old Kent County man has died after contracting the virus.
The state has now confirmed 105 cases of the mosquito-borne illness this year. Last year, there were just 34 confirmed cases and two deaths reported.
The outbreak of the virus is attributed to the summer's dry, warm weather.