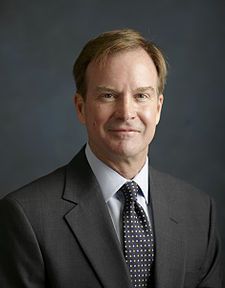 LANSING (WKZO) -- A new recall effort against Michigan Attorney General Bill Schuette is underway.
Marijuana activist Richard Clement is trying again to remove the attorney general after failing to get enough petition signatures last year. Clement is a member of the Lansing chapter of NORML and says he wants to get rid of Schuette for two reasons.
One is the alleged use of the attorney general's office resources to "disenfranchise state of Michigan medical marijuana program participants" and the second being Schuette's actions to remove elected school board officials in Detroit.