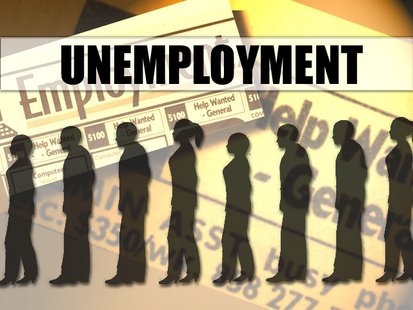 LANSING (WKZO) -- Michigan's Unemployment Insurance Agency is laying off around a third of its staff because there are not enough statewide claims to qualify for additional federal funding.
The last day for 177 part-time workers was August 31st and the last day for an additional 225 more will be September 28th. An agency spokeswoman says the affected employees received about a month's notice.
After the cuts are complete, the agency will have about 800 people on staff statewide.