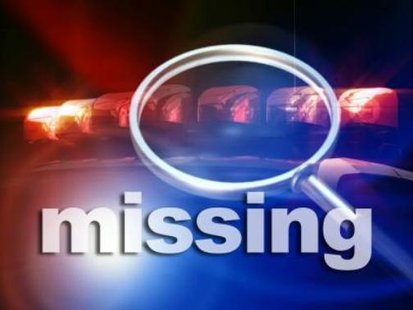 DETROIT (WKZO) -- A former Detroit Lions player is accused of kidnapping his son. Authorities say that former Lions defensive lineman Mark Grabowski took his 11-year-old son, Connor, and left his Milford home last week.
Grabowski and the child's mother, Kelly Evans, share custody of the boy. He gets Connor in the summer and Evans has the child during the school year.
Connor would have started 5th grade at Richmond Middle School this week. The search for the pair is ongoing.