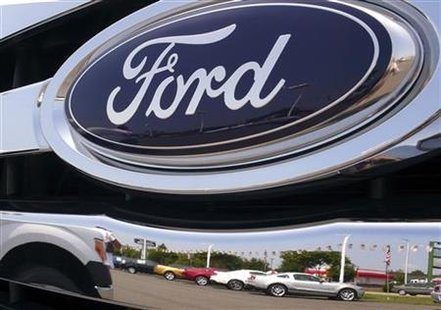 DEARBORN (WKZO) -- Ford Motor Company is making changes to its vehicle lineup in Europe that includes expanding their SUV segment. The company will also have new Fiesta for Europe and newly designed commercial vans.
The goal is into increase sales in Europe by 30-percent over the next five years. The Ford Edge SUV that has only been sold in North America will be one of the vehicles in the expanded sport utility lineup.
Ford plans to offer a total of 15 vehicles in Europe and will continue to make investments despite the troubled economy.