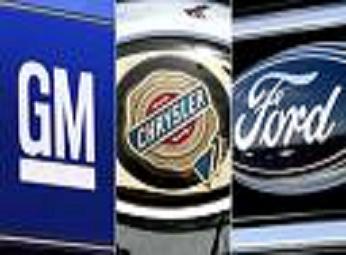 DETROIT (WKZO) -- August was a good year for the Big three and that made it a good month for Michigan. GM sales were up 10%, the Chevy Division leading the way with a 25% increase,
The all-new Escape SUV helped Ford Motor Company achieve a solid 13% sales increase for August.
Chrysler is reporting a 14-percent increase in sales for the month of August which had their best report in five years.