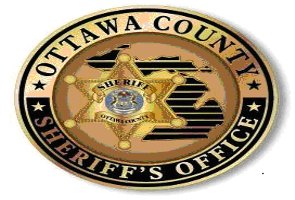 PARK TWP., MI (WHTC) - The search is over for a 37-year-old Chicago man missing since Sunday afternoon along the lakeshore on Holland's North Side.
According to Ottawa County Sheriff's Sergeant Brian Buter, Paul DeTrano was visiting friends at a residence on North Lakeshore Drive near New Holland Street when he was last seen swimming in Lake Michigan with a couple of those friends. His body was found on Tuesday in about 10 feet of water in a cove near where he was last seen.
An autopsy is planned at Spectrum-Blodgett Hospital to help determine a cause of death. The incident remains under investigation.