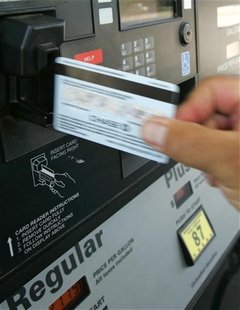 UNDATED (WKZO) -- The average price of gasoline is at an all time high for a Labor Day weekend but most people are taking it in stride.
Nationally it stands at $3.83 per gallon, its closer to $4 in the state of Michigan. Analyst Tom Kloza says the main causes were oil refinery problems in California, and Venezuela, combined with Isaac and the Labor Day weekend. And he thinks most people will be able to handle the price this holiday weekend.
The end of the summer travel season, the end of special summer blends and the end of the hurricane season should all bring the price down through the end of the year.