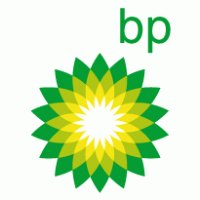 CHICAGO (WKZO) -- A proposed class action lawsuit has been filed against BP over the tainted gas that was purchased by thousands of people in Indiana, Illinois, Wisconsin and Michigan.
Attorney William Riley says he wants to make sure BP makes good on their promise to reimburse those affected by the bad gas.
The lawsuit, filed by Cohen and Malad, seeks more than five-million dollars in damages. BP officials originally said the bad gas from its Whiting fuel station only went to northern Indiana and Chicago, but announced Wednesday that it also made it into several other areas as well.