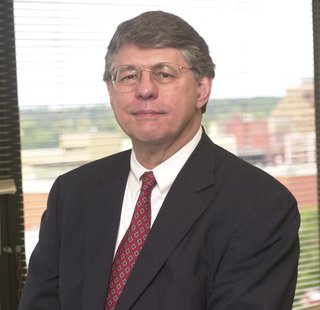 ANN ARBOR (WKZO) -- Consumer Confidence improved slightly in August as most Americans felt better about their present financial situations. That was the evaluation from University of Michigan economists as they released their regular survey on how consumers are doing.
Rather than dwelling on stagnant salaries, consumers were more likely to cite their reductions in debt according to Survey Director Richard Curtin.
Most do not anticipate any increase in salary this coming year, and say they aren't as well off as they were five years ago, and half say they don't think things will get any better in the next five years.
Still deep discounts and low interest rates bolstered buying power and that bumped up the consumer confidence number by two points.