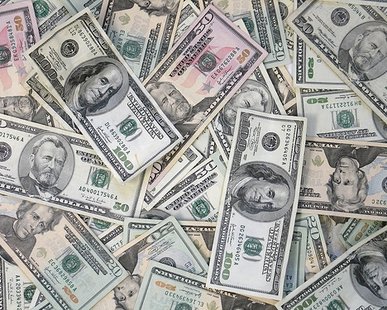 ALLEN PARK (WKZO) -- A state board has appointed Joyce Parker as the emergency financial manager for Allen Park.
Parker, who was named EFM for the city of Ecorse in 2009 and for the Highland Park School district earlier this year, could begin her new position as early as next week. The move comes a day after Governor Rick Snyder sent a letter to Allen Park officials stating he believed a financial emergency existed in the city, citing a 91-percent decrease in the general fund over the last two years and a now defunct movie studio deal which added to the crisis.
Parker will no longer serve as emergency financial manager for the Highland Park schools, but will remain in her position in Ecorse.