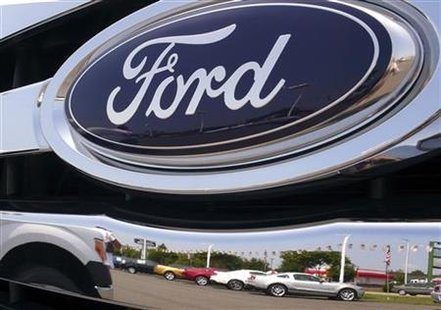 DEARBORN (WKZO) -- The Ford Motor Company will be moving production of the Ford Taurus and Lincoln MKS to Michigan's Flat Rock plant within a couple of years according to the "Detroit Free Press."
That should mean job security and maybe more jobs than the 14-hundred people the automaker will be hiring for a current expansion. The exact number of new jobs is unknown, but Flat Rock will become Ford's central hub for midsize and full-size cars.
There had been fears just a year ago that the plant might be sold off, as it struggled to keep one shift busy making the Ford Mustang and Mazda 6.