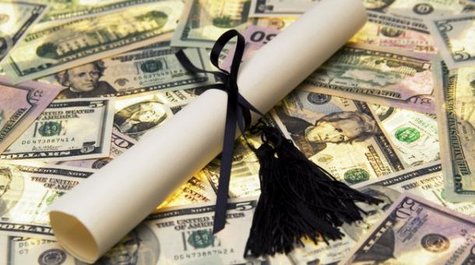 GRAND RAPIDS (WKZO) -- A breakdown of student loan debt has Michigan students ranked high in terms of overall debt.
According to a survey by The Project On Student Debt, 66-percent of college seniors who graduated in 2011 will owe student loans, with an average debt of 26,600-dollars. Michigan students ranked 12th in the nation in terms of overall debt, owing on average 27,451-dollars upon graduation.
Utah had the lowest debt at just over 17-thousand dollars, with New Hampshire topping the list at well over 32-thousand dollars in debt.