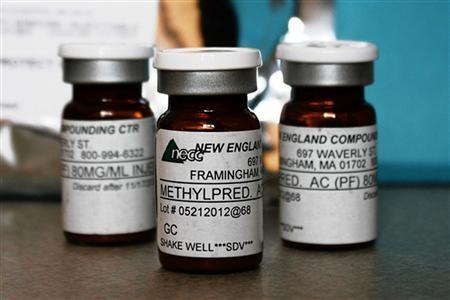 LANSING (WKZO) -- The death toll in the country's meningitis outbreak is up to 21 with the addition of a 5th and a 6th death in Michigan.
The latest victim is a 79-year-old Oakland County Woman. The latest count also includes that Cass County woman who died in Indiana.
State Health officials say that brings the number made ill by the infection in Michigan to 49, and nationwide to over 250.
Curtis Allen with the Centers for Disease Control and Prevention says this story will be developing for weeks to come, because they can't be sure what the incubation time may be on this infection.Its estimated that as many as 14-thousand people, who have all been individually notified, have received the steroid injections.