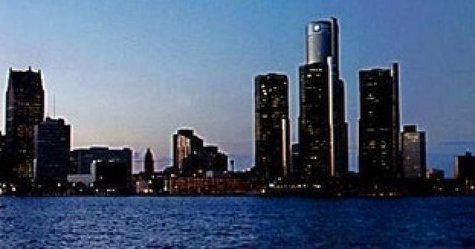 DETROIT (WKZO) -- For the fourth straight year, Detroit is at the top of Forbes list of the "most violent cities" in the U.S. As of October 14, murders in the city are up ten-percent compared to the same day a year ago at 305. Forbes blames Detroit's problems on gang violence, though the article does note a drop in rapes, robberies and assaults.
At the same time, Forbes says Detroit's violent crime rate is five times higher than the national average.
It may be the most violent, the most depressed, the most beat up city in the U.S. BUT its baseball team is going to the World Series. And some in Detroit are not happy that Forbes came out with their list at this particular time.