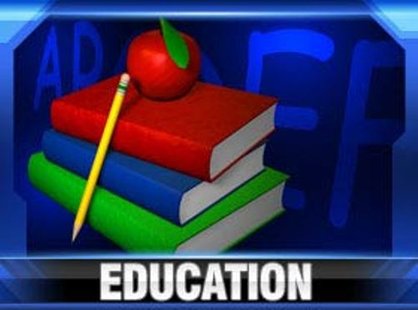 MT. PLEASANT (WKZO) -- Former Governor John Engler says charter schools in Michigan have been successful and "are here to stay."
Speaking in Mt. Pleasant at the dedication of the John Engler Center for Charter Schools at Central Michigan University, the former three-term governor said it's unacceptable to have children who cannot read proficiently by third grade.
Under Engler, Michigan started to allow public charter schools in 1994, and the cap that had been placed on the number of those schools was lifted in December.