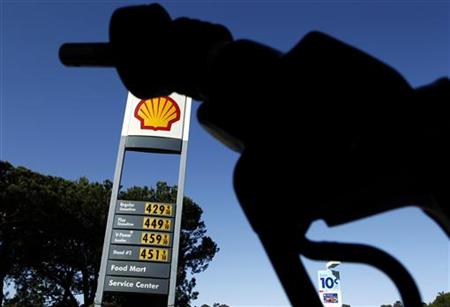 HOLLAND, MI (WHTC) - After threatening for over a month, the four-dollar plateau for regular grade gasoline in Michigan has again been breached, and it appears to be settling in for a lengthier stay that last year.
This morning's survey of Holland-area stations showed a per-gallon average of $4.08, with rates ranging from $4.04 to $4.10. This is 12 cents above the mark of last Friday, and is the first time fuel has been over the four-dollar level since just after Memorial Day last year, when gas averaged $4.18. In 2011, four-dollar petrol didn't come until the last week in April.
Calls for action to address such high prices such as dipping into the strategic oil reserve have not only been heard in Washington, but the French prime minister says that discussions are underway that could lead the US and Europe to release such holdings. Congressman Bill Huizenga of Zeeland says that another thing that the White House can do to provide immediate relief is to suspend seasonal fuel blending regulations.
Triple-A's daily polling had marks of $3.92 nationally and $4.08 statewide, increases of four and nine cents, respectively, from last week.