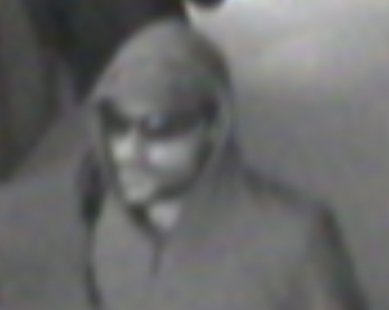 HOLLAND (WHTC) - Holland Department of Public Safety investigators are looking for a suspect who may be linked to two armed robberies in less than a day's time.
Captain Jack Dykstra says someone walked into the Macatawa Bank branch on Maple Avenue, just off Michigan, at 11:45 yesterday morning, and after demanding cash from a teller, fled on foot. The holdup is believed to be linked to another robbery on Sunday at the Family Dollar store at the corner of 16th Street and River Avenue, as the description of the suspect matched. The suspect in both cases displayed a gun in his waist band, although it was never brandished, and there were no injuries suffered in either incident.
Investigators are looking for a medium-built Caucasian man over six feet tall, in his early 30's, and with a scruffy beard. He was last seen wearing sunglasses and a gray hoodie. Anyone with information is asking to call Holland Department of Public Safety or Silent Observer (877-88-SILENT, www.mosotips.com).