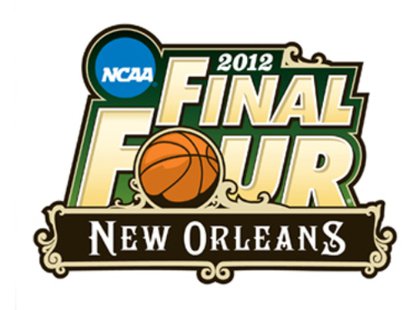 UNDATED (WHTC) - The NCAA basketball tournament begins tonight for this state's three teams involved. Michigan State battles Long Island U. in Columbus; Michigan meets Ohio U. in Nashville; and Detroit takes on Kansas in Omaha. The state hasn't had a national champion since Michigan State won the title in 2000.
***
In pro sports action this evening: The Chicago Blackhawks travel to Dallas; the Detroit Pistons visit Phoenix; the Chicago Bulls entertain Portland; and the Grand Rapids Griffins are home to Toronto.
***
Exhibition baseball yesterday saw the Tigers beat Baltimore, 4-2; the Cubs lose twice – to Arizona, 12-2, and to Colorado, 7-5; and the White Sox fell to Cleveland, 12-2. Today, the Tigers take on the Mets, the Cubs face San Francisco, and the White Sox battle Arizona.