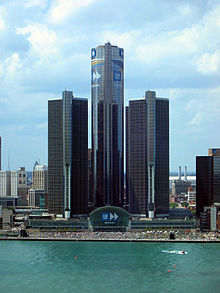 DETROIT (WKZO) -- A proposed consent agreement between the State of Michigan and City of Detroit has upset council members.
The proposal reportedly calls for taking the Detroit City Council out of the daily operations of the city and replacing them with an advisory board. Governor Rick Snyder reaffirmed his call for the consent agreement over an Emergency Manager for Detroit.
The city is facing a deficit of nearly 200-million dollars and could run out of cash in May.