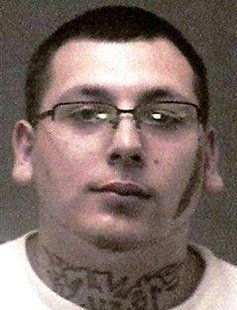 MT. PLEASANT (WKZO) -- The death penalty could apply if the autopsy reveals that 4-year-old Carnel Chamberlain was murdered. After days of searching throughout the area, his burned body was found just feet away from his front door, buried under the front porch of his mother's home, sniffed out by a cadaver dog.
Its also been revealed that the main person of interest in the case, live-in boyfriend Anthony Bennett had reportedly previously physically abused the boy according to relatives who did not like him.
Right now Bennett is being held by Federal Marshals for assaulting the boy prior to his death. If he is ultimately charged with his murder, because it took place on an Indian Reservation, which is considered federal land, the federal death penalty could apply.