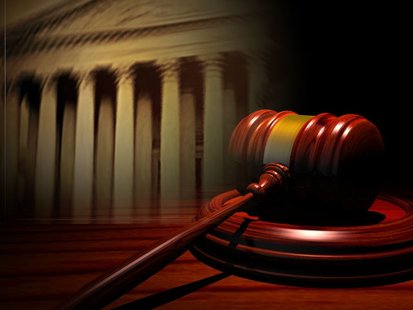 LANSING (WKZO) -- A 25-year-old Lincoln Park woman has pled guilty to welfare fraud.
Amanda Clayton admits that she kept receiving food assistance even after she won more than half-a-million dollars from the Michigan Lottery. As part of her plea, Clayton will pay nearly 55-hundred dollars in restitution to the state.
Clayton's sentencing is scheduled for July 24th.