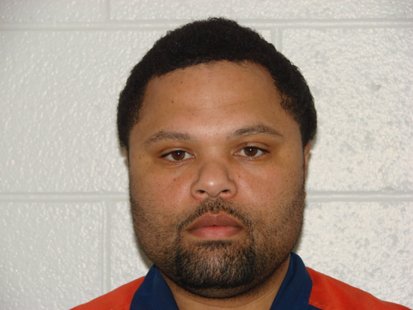 KALAMAZOO (WKZO) -- There are over 350 inmates serving mandatory life without parole in Michigan who were as young as 14 when they committed the murders that put them in prison.
A jury said that Patrick Gray of Kalamazoo is one of them.
Now the Supreme Court has ruled those sentences were cruel and unusual punishment, a violation of the 8th amendment, because they didn't take each juvenile's particular circumstances into consideration.
Gray was 16 when Austin Garrett was gunned down at North and Park in 1988. 12-years later he was convicted of the murder after a cold case investigation linked him. He admits he was a gun toting drug dealer at the time, but denies any involvement in the killing.
The Supreme Court ruling doesn't reverse his conviction, only requires that he be resentenced after his circumstances are reviewed. In some cases, the justices concede that life without parole may be appropriate, even for juveniles, but they think in most cases it would not.The ruling impacts 28 states that have similar sentencing requirements for first degree murder. It's in line with previous Supreme Court rulings that juveniles may still be redeemable.