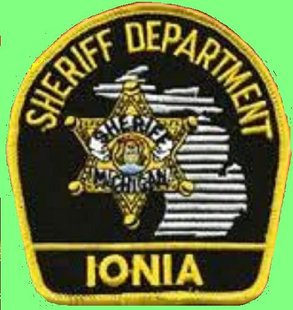 IONIA COUNTY (WKZO) -- Ionia County Deputies were asked to check on well being of a man for his family in Arizona, and instead got into gunfight with him, killing him on the main street of Ionia. First the suspect opened fire on neighbors, wounding two young men, Troy Thompson and Cody Phillips with birdshot.
Then he went walking up Main Street with the shotgun, where he was confronted by deputies, ordered to put the gun down and then shot when he leveled it into firing position and pulled off a shot himself.
His shot missed but the deputy did not. Under Sheriff Dale Miller says the deputy involved is on administrative leave until the routine shooting review is completed.It all happened about 11:15 Friday morning.Police are trying to notify relatives before releasing the suspect's name.