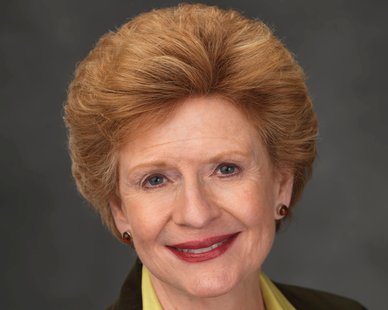 WASHINGTON (WKZO) -- Fruit farmers in Michigan who have had their apples, cherries, grapes, apricots and peaches nearly wiped out this year have help coming.
The Farm Bill that passed the U.S. Senate this week includes a provision to help those who did not have crop insurance recover 65-percent of their losses. Michigan's junior U.S. Senator Debbie Stabenow chairs the Senate Agriculture Committee and called the bill the "greatest reform in agriculture in decades."
Nearly all of Michigan's tree fruit crops and grapes were destroyed after warm March weather prompted much-earlier than normal blossoming that was killed by several freezes in April.