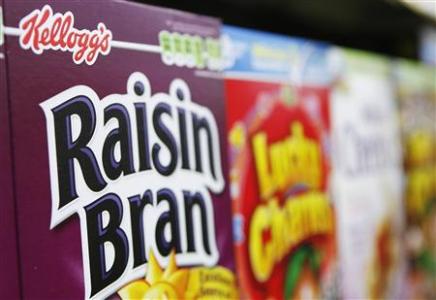 NEW HAVEN, CT (WKZO) -- A three-year-old voluntary effort to change how cereal companies advertise sugary cereals in an effort to fight childhood obesity has not been as effective as hoped according to a Yale study released this week.
The study shows that the cereals are more nutritional than in the past, but some still contain 10-times more sugar than cereals marketed to adults. Researchers also say that advertising budgets have increased for the worst cereals.
Dr. Kelly Brownell with Yale's Rudd Center for Food Policy and Obesity says the improvements have been marginal at best, while other elements have worsened. Over the last three years, advertising to children has increased 34-percent. He says the study shows marketing aimed at minority and Hispanic children is even more intense then at the beginning of the effort.