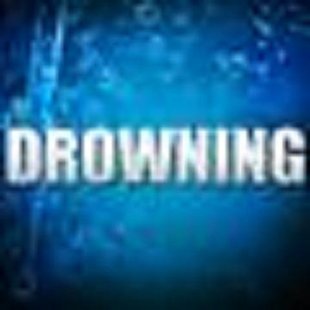 SOUTH HAVEN (WKZO/WHTC) -- There has been another drowning in Lake Michigan, this time a 3-year-old girl was pronounced dead after attempts to revive her Wednesday evening failed. A woman claims she left her 3-year-old in the care of relatives while she ran to the bathroom, and when she came back, the toddler had disappeared into the waves.
South Haven Police report receiving a call for help to find a missing girl from South Beach at about 8PM. Before they were able to get there, the swimmers on the beach had already pulled her out of the water and begun CPR.
Ambulance crews took over and they handed her over to staff at South Haven Community Hospital, who continued resuscitation efforts until it became clear that she wasn't coming back. The victim's name wasn't immediately released.