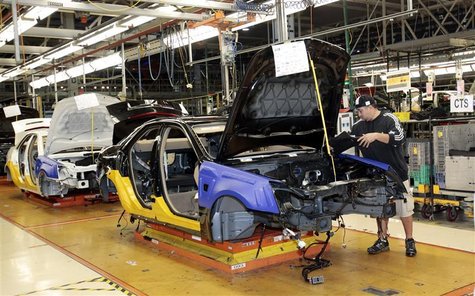 DETROIT (WKZO) -- General Motors has reached a milestone with what they call "landfill-free status."
GM Vice President of Sustainability Mike Robinson says the Lansing-based facility is their 100th to not send anything to a landfill, instead re-using or recycling everything from paint sludge to cardboard. He says they're the only company that can make the claim.
General Motors is also the only automotive company in the EPA's WasteWise Hall of Fame.