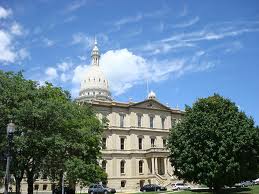 LANSING (WKZO) -- Legislation has been proposed to ban automated software bots from snatching up tickets to events the second they go on sale in Michigan.
Michigan Citizen Action Executive Director Linda Teeter says many times tickets are bought almost instantly online by software meant to corner sales. State Senator Joe Hune has proposed legislation that would do away with those bots in Michigan.
If passed, Michigan would join several other states that have already put such a ban in place.