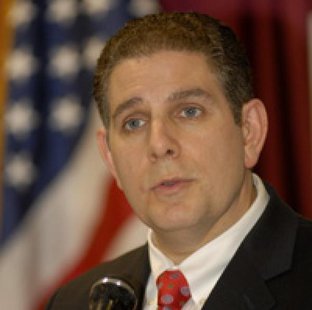 LANSING (WKZO) -- Remember Virg Bernero? He's the Lansing mayor who ran for governor last time out and lost.
The Democrat has come up with a way for the Nation's cities to pitch in and boost the economy and its pretty simple, just two words, buy American. Bernero says all it would take is for the cities to adjust their policies on bidding and purchasing, and to change their priorities to stress domestic production in their bidding.
Some city officials may balk, especially in these hard times of cut to the bone budgets, rule number one is to take the lowest bid. Bernero says that kind of thinking is why we have a trade deficit.