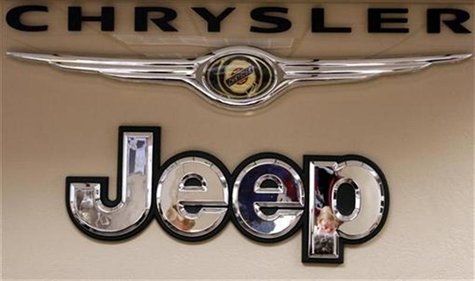 WASHINGTON (WKZO) -- The National Highway Traffic Safety Administration is expanding its investigation of fires in certain models of the Jeep Grand Cherokee.
The government began their investigation in August of 2010 and focused on three million Grand Cherokee models built between 1993 and 2004. The NHTSA is now adding another two million vehicles which include 1993 to 2001 Jeep Cherokee and 2002 to 2007 Jeep Liberty vehicles.
The fires happened in rear end collisions and investigators are focusing on the placement of the fuel tank. Chrysler released a statement denying the vehicles pose a risk but did acknowledge that the Grand Cherokee has had more reports of rear vehicle fires than their competitors.