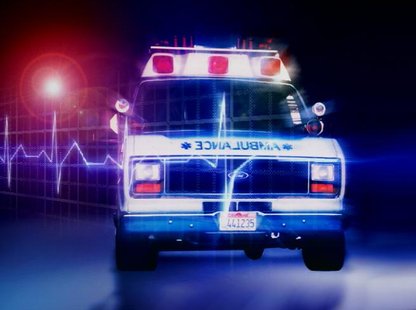 HOLLAND TWP., MI (WHTC) - For the second time in as many days, a young pedestrian was struck by a vehicle on Holland's North Side.
According to Ottawa County Sheriff's Sergeant John Wolffis, nine-year-old Andy Thammavongsa was attempting to cross Riley Street last night, while 49-year-old Phillip Curtis was approaching in his SUV on 128th Avenue. The youth apparently tried to go against the signal, for Curtis was going through on a green light, when the vehicle struck the child.
Thammavongsa was initially taken toHollandHospital, and then airlifted to DeVos Children's Hospital in Grand Rapids for treatment of critical injuries; Curtis wasn't hurt. Wolffis added that alcohol was not a factor in the incident, which remains under investigation.
Meanwhile, the condition of Kaleb Hilton was upgraded from critical to serious but stable by Holland Hospital officials. The 17-year-old boy is recovering from head injuries suffered when he was struck by a vehicle on US-31 at Riley Street on Monday afternoon.