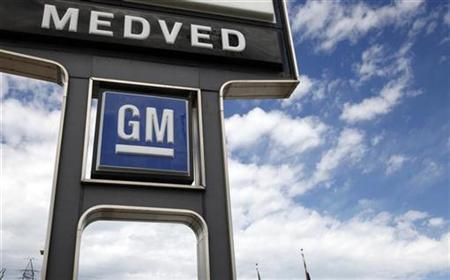 DETROIT (WKZO) -- Some white-collar General Motors retirees are steamed about changes being made by the automaker to their retirement plan.
GM is offering a voluntary lump-sum pension payout to 42-thousand people, which will sever their financial ties to the former workers who take it. The other 118-thousand people not being offered the buyout will have their pension program handled by Prudential Insurance, and some in Bay City are not happy.
The president of the Bay City Powertrain Station Retirees Club says they feel the automaker is pulling the rug out from underneath them financially, as those who take the buyout will be responsible for their own monthly income the rest of their lives.