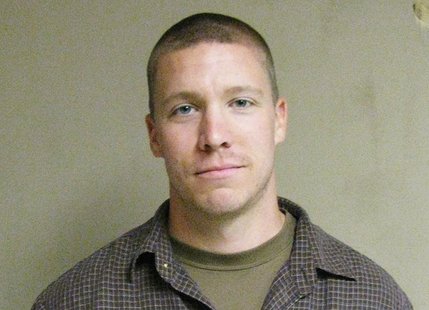 HOLLAND (WKZO) -- Another West Michigan soldier has been killed in the fighting in Afghanistan. Marine Gunnery Sergeant Daniel Price of Holland, an elite special operations Marine was killed during hostile action Sunday in Badghis province in Northwestern Afghanistan.
They say he had spent 9 year's in the Middle East, doing three tours in Iraq before joining the fighting in Afghanistan, where he was on his third tour of duty.
He was awarded the Bronze star for manning a gun position for 4 hours under enemy fire in 2009, killing a number of insurgents in the process.
He also won the Purple Heart for a leg wound.
Price was 27..