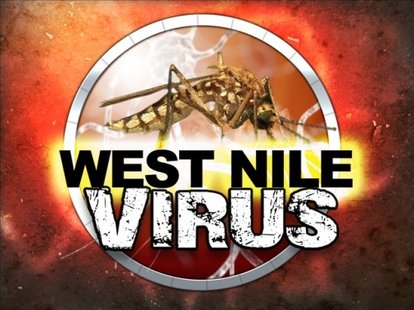 PONTIAC (WKZO) -- A 44-year-old Oakland County man has been confirmed to be the first human case of West Nile Virus in the state this year. He was hospitalized earlier this month and has been released.
Mosquitoes in Saginaw County and a wild turkey in Washtenaw County had tested positive for West Nile earlier this year. There are fewer mosquitoes in the state due to the drought this summer, but those that have hatched early are on the increase.
Two people were killed last year in Michigan by West Nile.