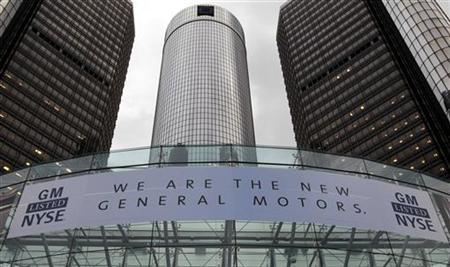 DETROIT (WKZO) -- General Motors officials are reporting total worldwide sales at 4.67-million vehicles in the first half of 2012.
The automaker says that's an increase over 130-thousand vehicles compared to the same period last year. GM spokesman Jim Cain says that 70-percent of the vehicles built have been redesigned or have undergone major improvements.
Toyota has announced it's sold nearly five-million vehicles across the globe in the first half of the year.