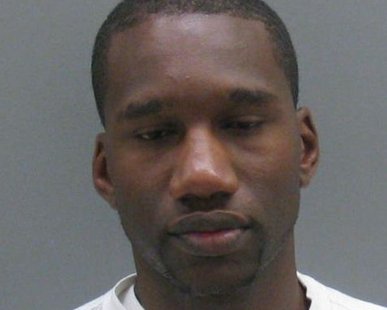 HUDSONVILLE, MI (WHTC) - A case of window-peeping may lead to further legal trouble for a 26-year-old Allendale man.
Xavier JaJuan Davis was arraigned yesterday in Hudsonville District Court on not only the misdemeanor charge, stemming from a Friday arrest outside of the GVSU campus, but also on a felony first-degree home invasion count involving a May 29th incident at a apartment unit in the area of Lake Michigan Drive and 48th Avenue. At that time, a sleeping 22-year-old woman awoke to see a masked intruder in the doorway to her bedroom; her scream scared the intruder off, and she was not harmed.
Davismay not only be involved in that incident, but also in other similar crimes in the area over the past couple of months. He remains in the Ottawa County Jail on a 10 thousand-dollar bond pending a pre-preliminary hearing next Wednesday.